What is SCENTFLIX?
Repacked, unaltered, freshly and expertly hand-decanted designer brand fragrances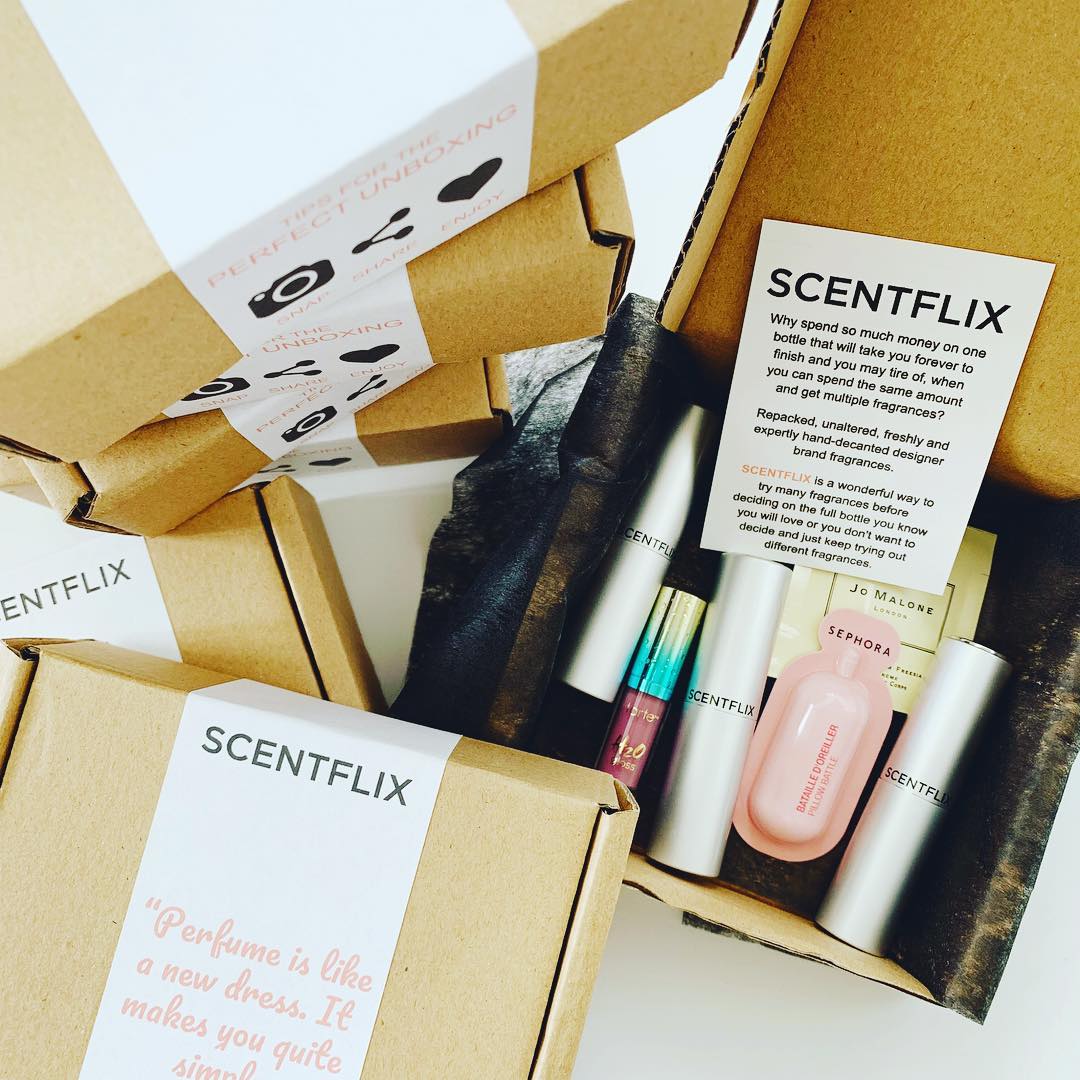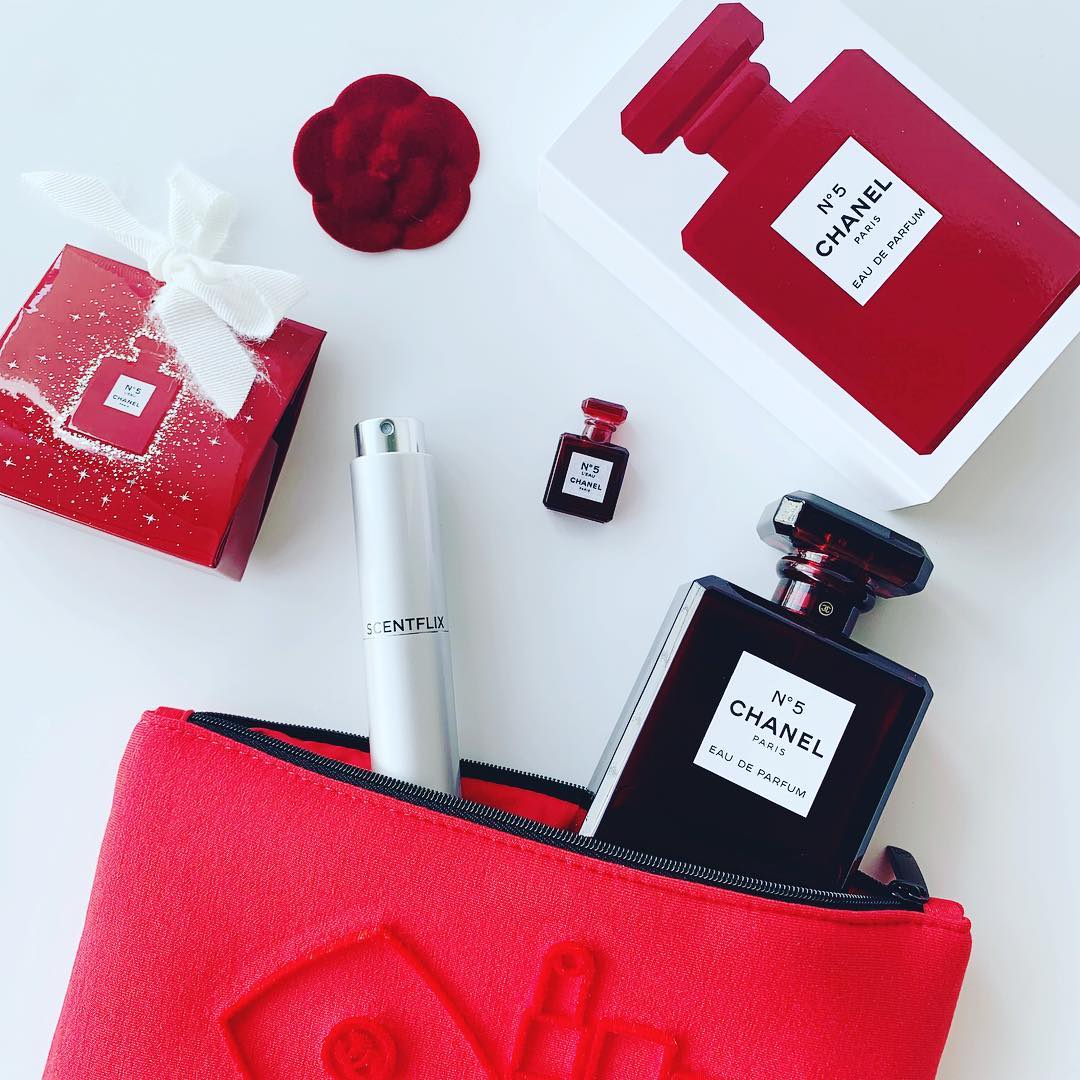 SCENTFLIX is a wonderful way to try many fragrances before deciding on the full bottle you know you will love
or you don't want to decide and just keep trying out different fragrances.
Why spend so much money on one bottle that will take you forever to finish and you may tire of,
when you can spend the same amount and get multiple fragrances?
Myra

"Original perfume in travel size. Its really worth it. Easy to carry my fav perfume in my handbag everywhere and anywhere. Really recommended. And the seller is a nice lady too ❤️"

Amirul

"I already received #myscentflix parcel. Nice packaging , fast delivery and 100% original perfume . Truely Recommended @scentflix 👍"

Nurhaida

"Provide excellent service n multiple authentic perfume in small size with affordable price.😘"